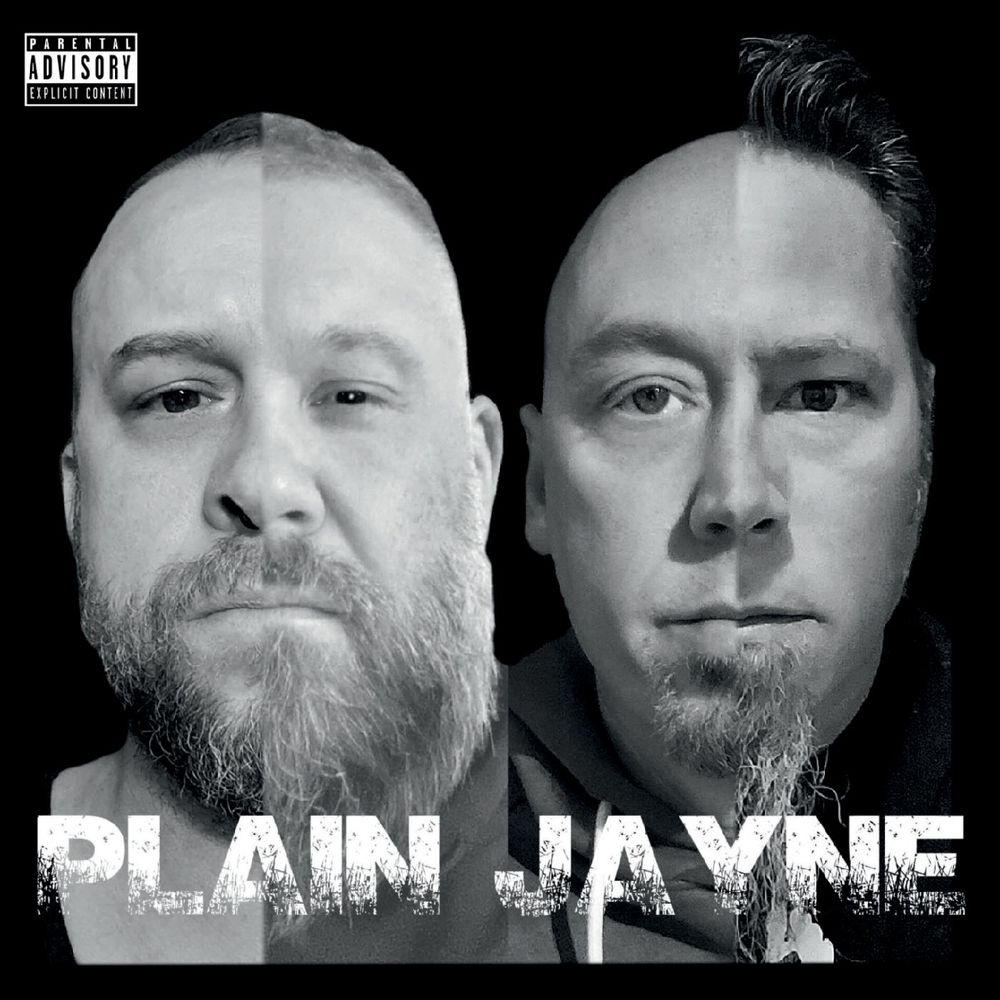 December 1st 2023 - My new album "SHADOW PUPPETS & MY LITTLE BABOON" drops today.  I'm so excited for you all to hear it. Get your copy here  https://howieaskay.com/music or on any online streaming app.
- November 1st 2023 - NEW ALBUM NEWS.   "Shadow Puppets And My Little Baboon" will be available December 1st 2023 WORLDWIDE.  

This is a 30 song, all acoustic album. "I've always wanted to go back to the days of analog. The days where it was just an instrument, a room, a microphone and a tape machine connected to a great console. Those days are long gone unless you have access to that kind of equipment. Luckily, Hobo Studio's had everything and more at my disposal. I needed the challenge of experimenting enough to find the sound that I heard in my head and capture it on tape. Placing a microphone (or many microphones) in a room to produce a reverb or delay. To get that perfect performance in one take." What Howie has captured is an acoustical performance that sounds electrified, without using amps or effects. He chose to use all acoustical instrumentation, even if he had to learn an instrument he'd never played before, he was willing to quickly learn and rise to the challenge. Being that this is Howie's fourth solo studio album, he strode to give his audience something totally fresh and of quality. "I am very proud how this album depicts my life lyrically for the year 2023. It's almost like a scrapbook from that year, without being completely biographical." Howie invited some amazing songwriters and musical guests to complete his vision for this album. "Everyone worked so hard to finish this album. The songs are amazing. It really shows that with a lot of hard work and a little luck, we can create magic."

 
August 25th 2023 - Album almost complete.  "It's going to be so good you guys."
March 7th 2023 - All Is going amazing in the studio.  All analog, no amps, no effects.  Special guests and amazing songwriters to be featured. Can't wait for you to hear it.
January 12 2023 - Howie's working on an all new acoustic album.  Stay tuned for upcoming details.
November 18 2022 - Howie will be playing with Ten Day's Late at the M&M Lounge, 137 N Main Ave, Gresham, OR 97030. The show starts at 8pm.
New PLAIN JAYNE Album, Coming March 15th, 2022. Get your copy HERE.  For more information click Here.
 NEW PLAIN JAYNE MERCH PAGE.  Come check it out.  https://howieaskay.com/pj-merch  
April 20th - New single "Leaving November Behind."  In the wake of the virus Howie has made a little time to write, record and release a new song.  Recorded at Hobo Studios 2, he practiced the art of self distancing while recording this song.  Written, recorded and mixed in just under three hours.  Check out the "making of" video on Howie's Facebook page.  https://www.facebook.com/HowieAskayIII
Rosalind Theatre Broadcast - Canceled due to pandemic.
Howie and the band may have a possible live broadcast concert from the ROSELAND THEATRE. To be announced in a few days.
CD RELEASE PARTY HAS BEEN CANCELED DUE TO PANDEMIC.
APRIL 4th - ***CD Release Party***  At the M&M Lounge in Downtown Gresham, Oregon.  Show starts at 8:30pm.  This show will feature Howie's new 8 piece band consisting of Tammy Askay on bass guitar and vocals, Tim Breazeale on rhythm guitar and vocals, Jon Hitchcock on lead guitar and vocals, Chris Adamson on drums and vocals, Marshal Brewer on acoustic guitar and vocals, Lisa Merlo Florez on keyboards and vocals, Jeff Groves on vocals and Howie Askay on guitar and vocals.  They have worked tirelessly to offer you a fun-filled evening with songs from Howie's new country album BEAVERCREEK and a few standards from radios top artists.  There will be special guest performances and a performance by Zack Armstrongs, INKBLOT ASTRONAUT.  ALSO: We would like to invite our OCHS class alumni from 1989 and 1990 for a little reunion, "WE CAN'T WAIT TO SEE YOU."  Get there early to reserve your table. 
137 N Main Ave  
Gresham, Oregon 97030  
(503) 665-2626
- FEBRUARY 13TH 2020 - OFFICIAL WORLDWIDE RELEASE  for hOWIE's new country album BEAVERCREEK. 19 brand new songs from stories of his life on his farm in Beavercreek, Oregon.  There are special appearances by some of Portlands most talented musicians for you to enjoy.  As always, when you order a CD directly from howieaskay.com you will get a free downloadable copy of the album included with your purchase.  There will also be a free downloadable bonus track from one of hOWIE's other albums for you to preview.  Be sure to check out Howie's store on Thursday to grab your copy of the new album BEAVERCREEK and don't forget to pick up your copies of his other two albums WILL HELM SCREAM and THE THREE FACED MAN.
- 

February 2020 - hOWIE aSKAY will be releasing his new 19 song country album BEAVERCREEK.

 

"I've been working very hard this past few months writing and recording my new country album.  Although this is a new platform of music for me, the album has had some outstanding reviews from some close colleagues who I admire very much.  After recording over 30 songs, I have narrowed it down to 19 very strong compositions that we believe can compete with anything you would hear on the radio today.  I have had the pleasure of working with some astonishing producers and heart stopping Portland based musicians on this album.  I am glad to announce that there will be some amazing performances for you to witness by these fine artists. We can't wait for you to lay an ear on this new venture."
-January 24-25 hOWIE aSKAY & Ten Days Late will be at the M&M Lounge in Gresham, OR.  Shows start at 8pm.

-  MAY 4TH AND 5TH - hOWIE aSKAY & TEN DAYS LATE @ the M & M Restaurant and Lounge in Gresham, OR.

-  Check out the new video page.

-  OUT TODAY,,,  The Three Faced Man.  Get your copy today and please write a review when you get a moment in your day.